A SALUTE TO OUR ARMED FORCES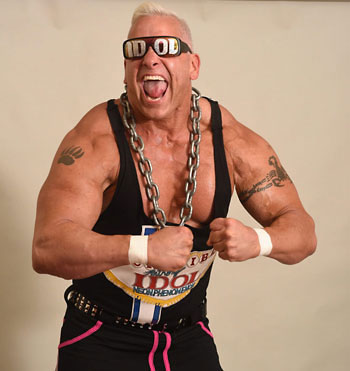 Anthony Idol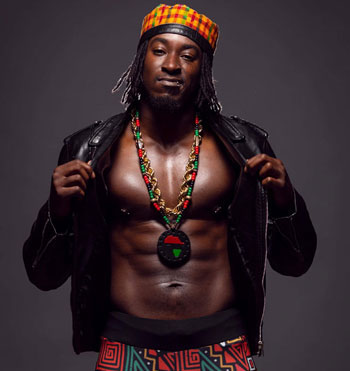 Ju Dizz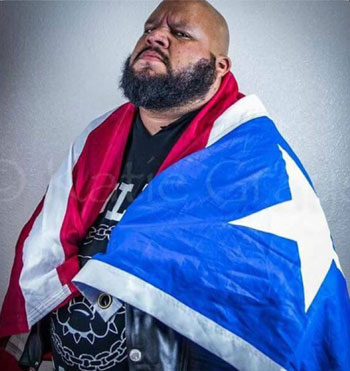 Papo Esco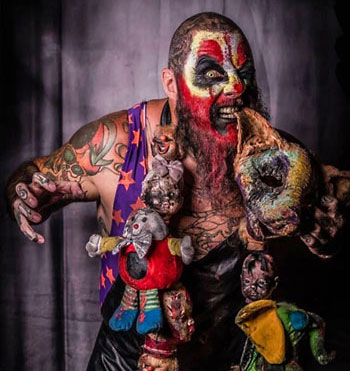 Sinn Bodhi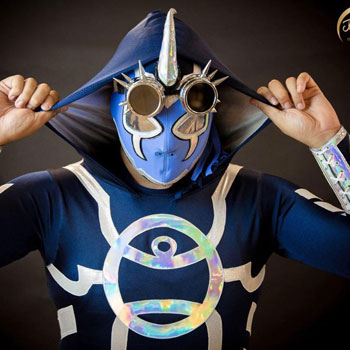 Super Beetle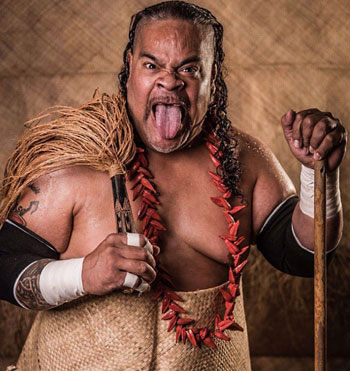 Tonga Kid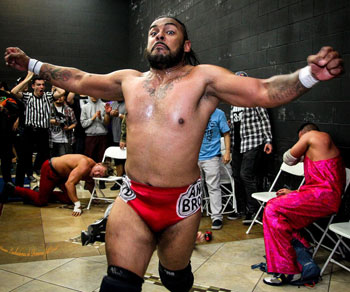 Uptown Andy Brown

Saturday, August 10th
3:30pm to 7:30pm
Veteran's Memorial Complex
4117 Overland Ave
CulverCity, CA. 90230
Includes a buffet lunch and an All-Cities networking mixer
from 3:30pm to 5:30pm.
Military Rock Madness Tour is a professional wrestling event and live music concert. This extraordinary evening of wrestling and music, is intended to honor and thank all who have served in the United States Armed Forces, and to remember the sacrifices made by these remarkable men and woman.
With support of professional wrestlers, the music industry, key entertainers and US military veterans, this event will allow the Military Rock Madness Tour and its sponsors, to raise much needed funds, supporting various veteran associations. These associations help care for the brave men and women who have sacrificed so much for our country and our freedom.
Special Honors: During our half time show we will be honoring Fred Lionetti a 92 year old WWII Veteran and Grandfather of Josie Lionetti your Pepperdine journalism student.
VIP ADMISSION:
$100 per person, children under twelve FREE.
VETERANS, FIRST RESPONDERS, AND THEIR FAMILIES:
FREE
PEPPERDINE UNIVERSITY STUDENTS:
$50.00 per person, children under twelve FREE.
GENERAL ADMISSION (Wrestling Match Only):
$35.00 per person, children under twelve FREE
Thank you for your time, and look forward to seeing you at the event.
If you would like to purchase a ticket please call Eric at (310) 345-7912 or go online to EventBrite:
https://www.eventbrite.com/e/military-rock-madness-tour-tickets-62066446412